STRENGTHS
The advantages of working with us are the wealth of strengths that set Tecnowerk apart from our competitors, attained through ethical and business choices, and also thanks to our extensive expertise gained through our many years in the business.
At the heart of Tecnowerk Plast's expertise is continuous innovation, and all manufacturing is conducted exclusively in Italy. All projects, technologies and materials research are conducted entirely by Italian experts. The entire production process is carried out in Italian-based production facilities and subject to rigorous quality controls. It's not enough to simply write "Made in Italy" – it has to be part of your DNA.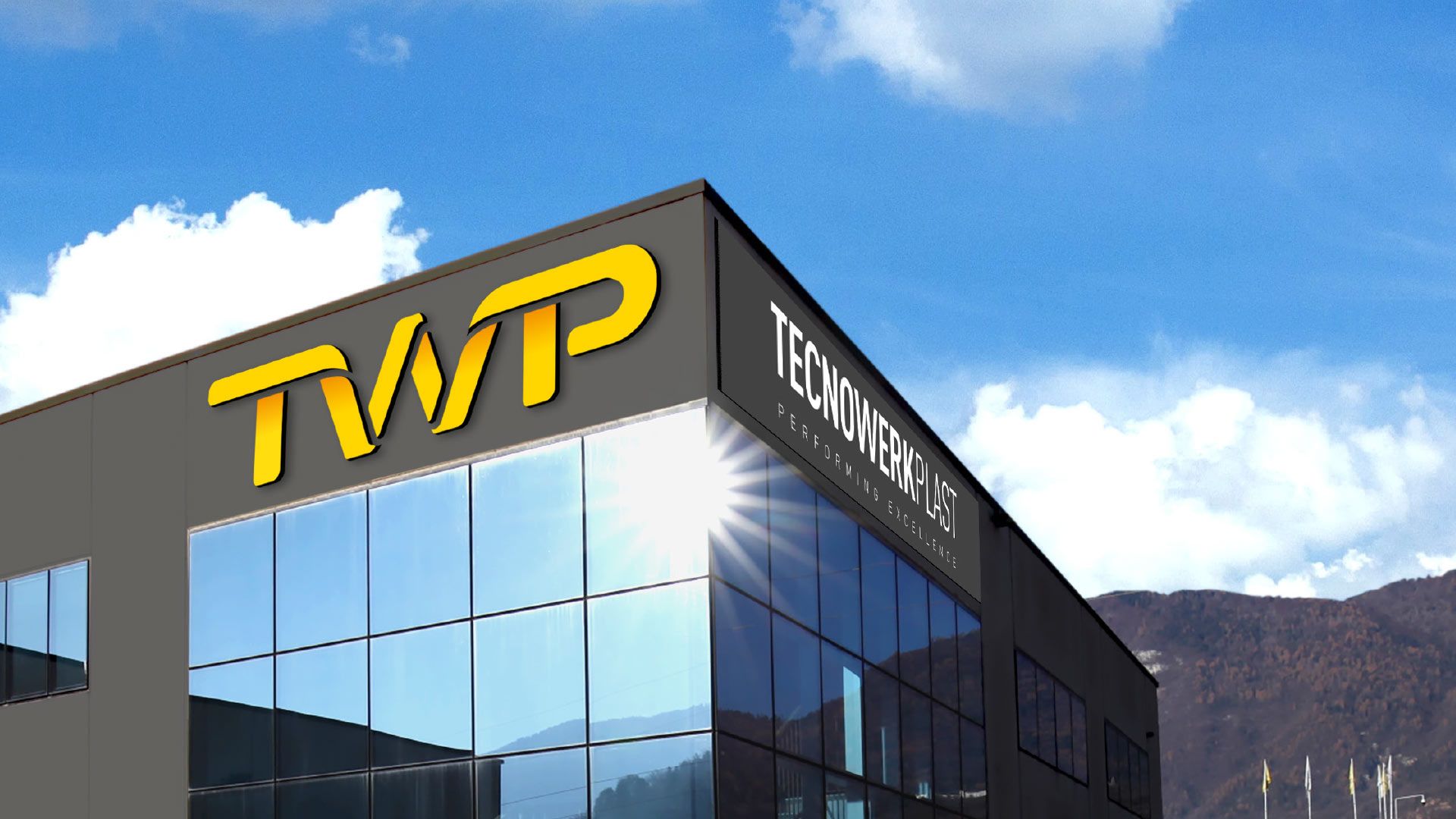 From a technical viewpoint, containers that come into contact with food must meet certain safety requirements concerning the compatibility between the material itself and the intended food product. It's vital that there is no reaction or material transfer between the container and the foodstuff it contains. Tecnowerk manufactures certified containers so we meet all safety requirements.